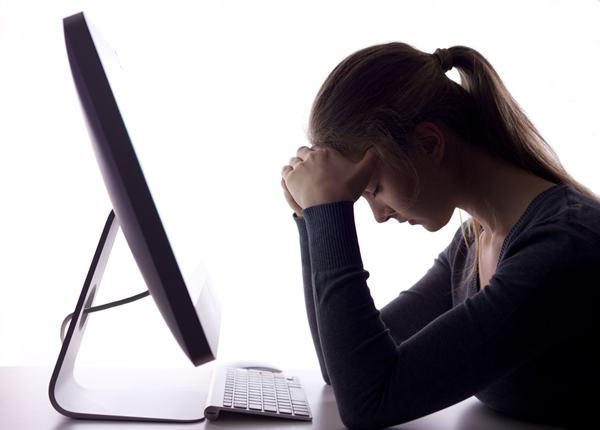 The 16th National campaign is taking place on November 5th to create awareness of issues which cause stress, the negative effects stress can produce, and of course identifying the signs that you and others around you might be stressed.
See: International Stress Management Association
There are a number of things that can cause stress, and although small amounts can be motivating to some, enduring constant or long periods can often result in reduced motivation, lack of productivity and even absence from work or higher staff turnover.
See: HSE Management Standards and stress-related work outcomes
"British businesses lose an estimated £26 billion each year in sickness absence and lost productivity. With greater awareness and mental health support, Mind indicate businesses could save around one third of these costs – some £8 billion a year".
As the economic climate is still far from perfect, many organisations and/or departments are forced to cut budgets… Surely it makes sense, therefore, at least economically, to address costs associated with absenteeism?
Interestingly, the HSE have highlighted a number of research reports and case studies, which focus on prevention (see: http://www.hse.gov.uk/stress/research.htm) and we're delighted to hear that some of our customers are taking positive steps in dealing with work-related stress too (see: Cardiff and Vale University Health Board – stress case study). Perhaps you're introducing a new policy, conducting a workshop or simply sending out an email campaign encouraging your team to talk through issues with managers or occupational health? Whatever you are doing to raise awareness about stress in your organisation, we'd love to hear about it – please comment here:
Still not sure what you can do?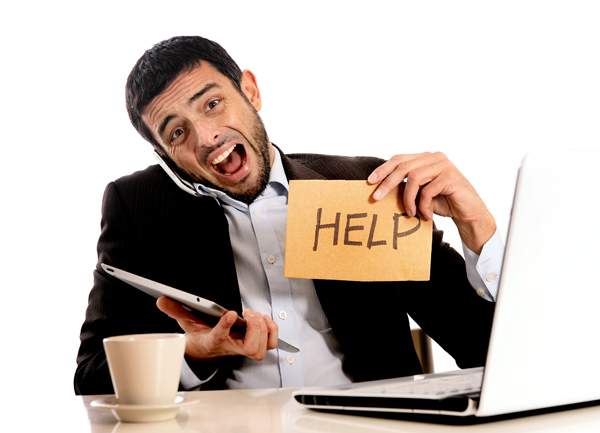 When we carry out workstation assessments, we frequently find that employee's stress levels can be heightened by any discomfort. When someone is stressed and anxious, they often tense their muscles, which can lead to back issues. As DSE user comfort is indeed one of our core organisational values, perhaps highlighting some simple preventative measures will not only inspire you but also help you to ensure that your most valuable resource – your employee's – are more comfortable at work?
Consider training managers, HR and IT professionals to be DSE assessors. This can help your organisation keep up with regulations and identify risks before they become an issue.
Ensure every employee receives an assessment on time. We've previously mentioned we often hear that sedentary workers have been experiencing pain for a year before they consider reporting it (see: The Stigma of Repetitive Strain Injuries). By carrying out regular workstation reviews, you can help prevent work-related injuries.
Promote healthy working practices within your organisation. Offer your team sound advice about setting their workstation up using our 'Easy Reach Zone'. We also have this as a PDF document so that you can print copies to pin on your notice boards:

Easy Reach Zone (pdf)

Putting in place 'quality' chairs and equipment. Preventing RSI and back pain is much easier (and can be more cost-effective!) than curative measures. Did you know that many quality chairs offer up to 10 years warranty (and can even last longer)? Many basic office chairs are not constructed to endure extended working hours or higher weight-bearing capacities. Buying quality chairs can work out more effective over their lifetime!
If you need any further guidance please visit the free 'resources' on our website or get in touch for more detailed advice.